Dear Family and Friends,
Many of you know how much I love playing soccer and now I play for the Laguna United Football Club.  For newer friends, I have been playing soccer since I was 4 years old in London in the UK (Go Regents Park FC!).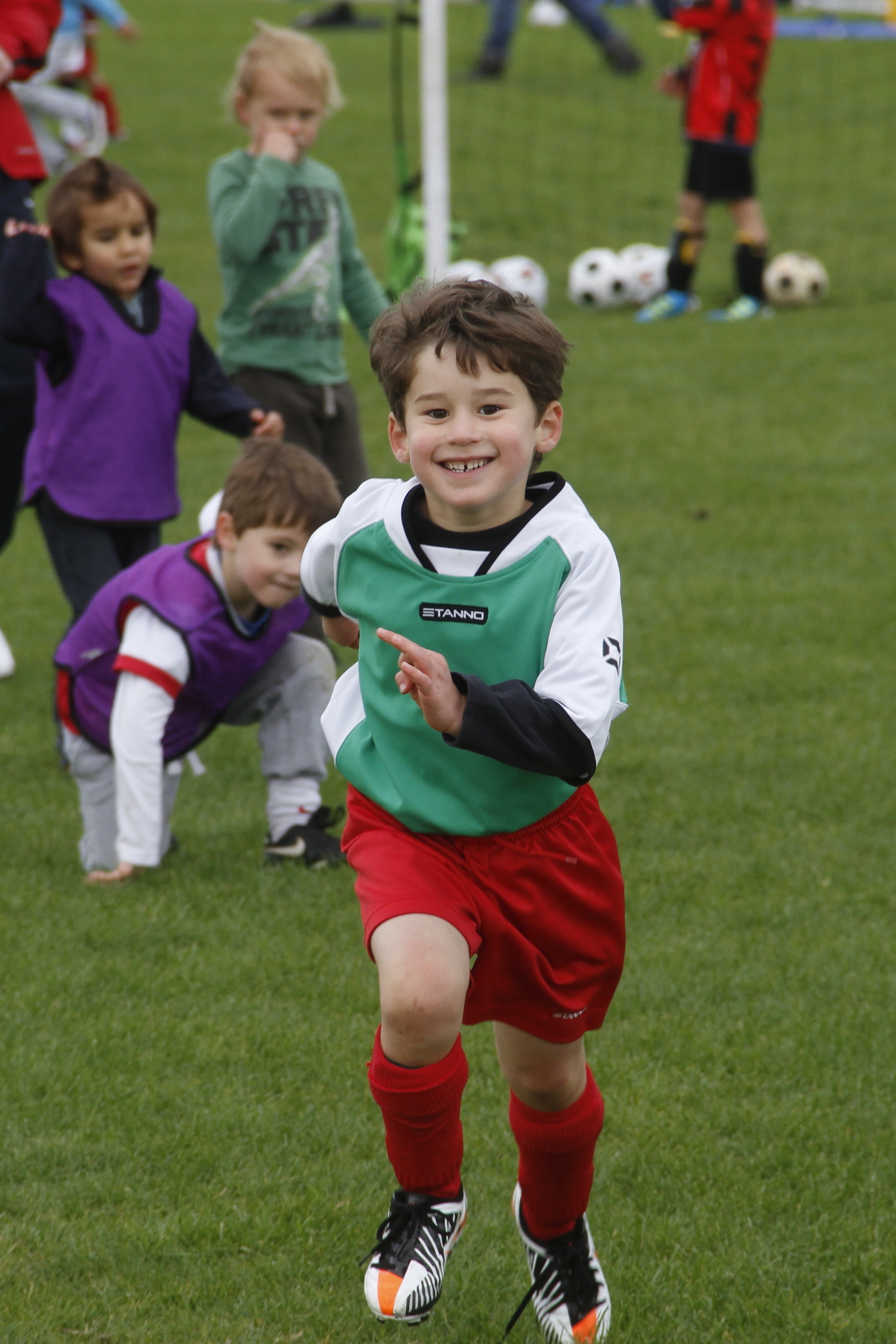 I have never really done fundraising before but I want to do my part to support LUFC and the environment they create to help me be the best player I can be!  SO, they will be hosting the annual golf tournament and helicopter ball drop on Friday, September 21st at Tijeras Creek Golf Club and I hope you don't mind if I ask for your support in achieving my goal of having 10 golf balls in the drop. The ball drop is a super fun and exciting part of the day! Each $10 donation will be assigned to a numbered golf ball and a helicopter will drop all of the numbered balls onto a putting green. The ball that falls into the hole (or closest to it) will win $1500.00!
There are few ways to support me and my team:
1. Make a donation and be automatically entered in the helicopter ball drop and an opportunity to win $1500!
2. Register to play golf on Friday, September 21st
Thank you so much for your support! GOAALLLLLL!!!!!
NICK MANDOLI
Boys 2006 Grey 1